2021 SWOHF FAMILY STRONG VIRTUAL PROGRAM
Mark your calendar for our 2021 dates. Registration NOW OPEN!
 Friday, June 25 (7-10 p.m.) & Saturday, June 26, 2021 (10 a.m. - 3:00 p.m.)
This is a fun family virtual event filled with educational events and family activities! 
Prizes - Restaurant Giftcards - Tshirts - Activities - Goody Bags will be mailed!
Friday Evening: Speaker, Dr. Stephen Julian 
Friday Evening:  HFA Program for Teens 
Friday Evening: Family Fun Event
Saturday Morning: Speaker, Dr. Stephen Julian 
Saturday Morning: Industry Partner Zoom Rooms
Saturday Afternoon: Education sessions presented by Novo Nordisk, Pfizer, Sanofi Genzyme and Takeda representatives.
Saturday Afternoon: CSL Common Factors Advocate Program, Lori Kunkel
Saturday Afternoon: Family Connections Fun ART Event 
*************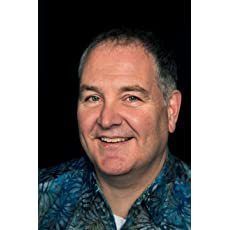 Friday Keynote Speaker:  "Who Do You Think You Are? How to Understand Others by Understanding Yourself" 
Increase self-awareness and appreciation of personality types. Provide insight on who you are, identifying strengths to invest in and weaknesses to conquer for healthy family relationships.
Saturday Keynote Speaker: "What's In Your Toolbox?" 
Practical ideas and tools for your family to communicate more effectively and understand one another.
Dr. Stephen Julian is President of Julian Consulting, a firm specializing in team health, effective communication, and leadership development. Stephen is invited regularly to speak to groups about personal development and interpersonal relationships. He leads individuals and teams through self-assessment and team enhancement principles using tools such as the Myers-Briggs Personality Type Indicator. A passionate, engaging and gifted communicator, Stephen desires to free people to be themselves and to appreciate others so that healthy families can grow stronger. Stephen has authored several books--one of which is "Become the Parent Your Child Needs"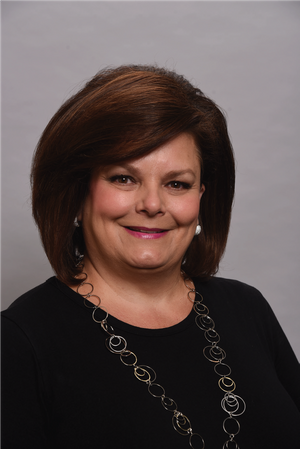 Saturday Session: CSL Behring Common Factors Advocate Program "Laughing Through Stress"
When her first child, Jeff, was born, the umbilical cord was wrapped around his neck and his delivery was traumatic. Then Jeff's newborn heel prick wouldn't stop bleeding and his head began to swell. He was whisked to a neonatal ICU unit in another hospital. Three days later doctors diagnosed him with severe hemophilia A. Lori and her husband were shocked —they didn't even know what hemophilia was! Thankfully, they were immediately introduced to the expertise and support of a hemophilia treatment center and the bleeding disorder community. Refusing to let hemophilia consume their family, they stashed it in the back seat and fulfilled their dream of having three children, all of whom just happen to need a little extra help with blood clotting. Today their three sons are happy, successful adults with lives of their own. Lori enjoys spending time with her grandchildren, including a granddaughter who was also diagnosed with hemophilia A.
 
---
PLEASE NOTE: SWOHF Family Fest is intended for those individuals/families with bleeding disorders who are involved in our SWOHF community in the Greater Dayton area and who receive care at Dayton Children's HTC or a local hematologist.  
Call SWOHF Office at 937-298-8000 for more info.