SWOHF FAMILY FEST 2023 
SCENE 75 [click for Scene 75 website and more info]
6196 Poe Avenue, Dayton OH 45414 [click address for directions]
Friday, July 7, 2023 starting at 4:00 p.m. with Industry Partner displays. 
Family Dinner & Education Program to follow featuring Tim Ringgold, renowned speaker and musician, who will present 
"Reach for Music to Reduce Stress Fast"
Each family member attending education will receive $25 Scene 75 giftcard.
$5 PER PERSON -  INDIVIDUAL Registration
In addition, we will have tickets available for participating families to attend the Dayton Dragons game on Saturday, July 8 at 7:05 p.m. 
Prior to the event, you will receive an email with a link to our online form requesting additional information, e.g. T-shirt sizes and names of attendees. 
Please call the SWOHF office for more information at 937-298-8000 or email director@swohf.org
---
PLEASE NOTE: SWOHF Family Fest is intended for those individuals and immediate families with bleeding disorders who are involved in our SWOHF community in the Greater Dayton area and who receive care at Dayton Children's HTC or a local hematologist. To attend this event at the reduced family price, you will be expected to attend all educational sessions.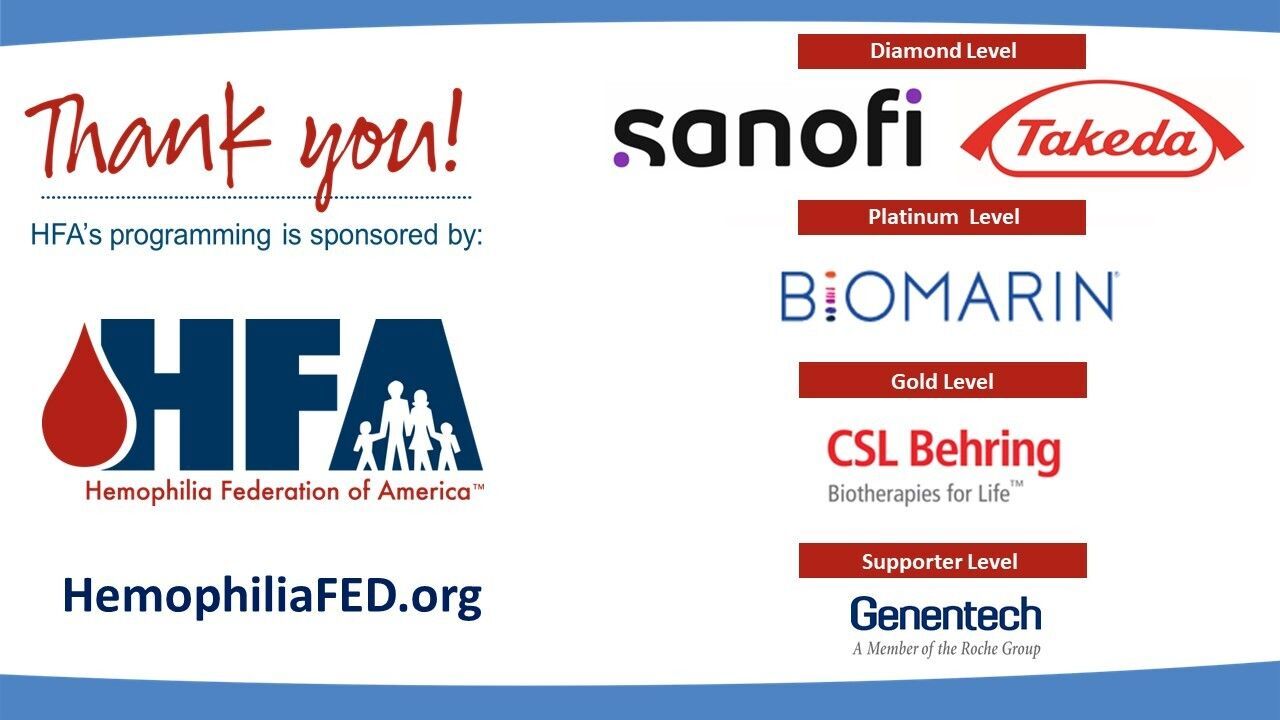 Our Education Program is sponsored by GRANT FUNDS from HFA