TRAVEL SCHOLARSHIPS
SWOHF is pleased to offer scholarship opportunities for travel to our national organization conferences. These scholarships are awarded by the SWOHF Board after review of all applications received. The scholarships are open to individuals in our community diagnosed with a bleeding disorder who live in the Greater Dayton area and are treated at Dayton Children's HTC or Dayton area hematologist. The scholarship is for.one individual affected by a bleeding disorder and one immediate family member only.
This scholarship award is intended to solely cover:
 • Registration to the HFA Symposium or NHF Annual Bleeding Disorders Conference
 • Airline Reservations 
 • Hotel Accommodations
If granted this scholarship, the award is solely for direct expenses: travel expenses and hotel will be paid directly by SWOHF. 
Before you apply, please be aware that there will be other costs to attend; for example: meals, taxi/shuttle, baggage, and other miscellaneous expenses.  SWOHF is not responsible for any additional expenses of the trip
SWOHF is  excited to have the opportunity to offer these scholarships and we are confident that the family selected to attend will come back with greater knowledge and enhanced empowerment!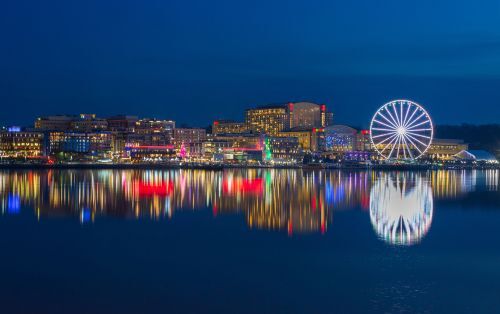 National Harbor Maryland - NHF 2023
2024 SAVE THE DATE! NHF Bleeding Disorders Conference will be held September 12-15, 2024.
More info will be posted when available. 
Click here to check out NHF's website.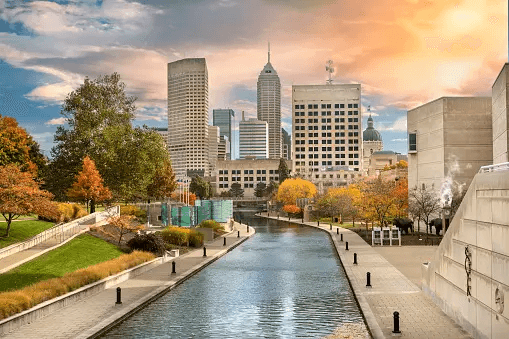 2024 SAVE THE DATES!
HFA Symposium 2024 - Thursday April 11 to Sunday April 14, 2024 in Indianapolis IN 
More information will be posted when available. 
HFA's Symposium is an annual community-centered educational event that draws hundreds of members from the bleeding disorders community together to share information, learn new advancements and build a network of support!  For more information on this HFA meeting, please visit their website: www.hemophiliafed.org and click on Programs, Events, Symposium.
The HFA team is bringing you the latest information on medicine and technology, mental health care, Spanish resources, access to financial resources, barriers to care, and so much more.  
*****************************